EXPERIENCED.  EFFICIENT.  EFFECTIVE.
EARLY DESIGN + MARKETING GROUP, INC. is a full-service marketing communications company based in Cleveland, Ohio which was founded in the year 2000.
Early Design + Marketing Group provides clients with the experience, business intelligence, and a hands-on approach in both printed media as well as electronic expertise and SEO that builds brands and delivers results.
Early Design + Marketing Group proudly offers larger agency industry experience, brought to you at an affordable cost.  Enjoy direct, one-on-one communication with our creative director along with sound business strategy and sales experience that is brought to clients with a focus on results.  Clients enjoy the direct approach and quick turn around.  Proven results from years of expertise – with a more efficient process.
The team for your brand is built around your unique needs. Each project is produced by utilizing specific team members' talents who are needed for only a portion of your project. (example: copywriters, digital programmers, etc.) In other words, EDMG Clients are not paying billable hours for staff members who are not working on their job.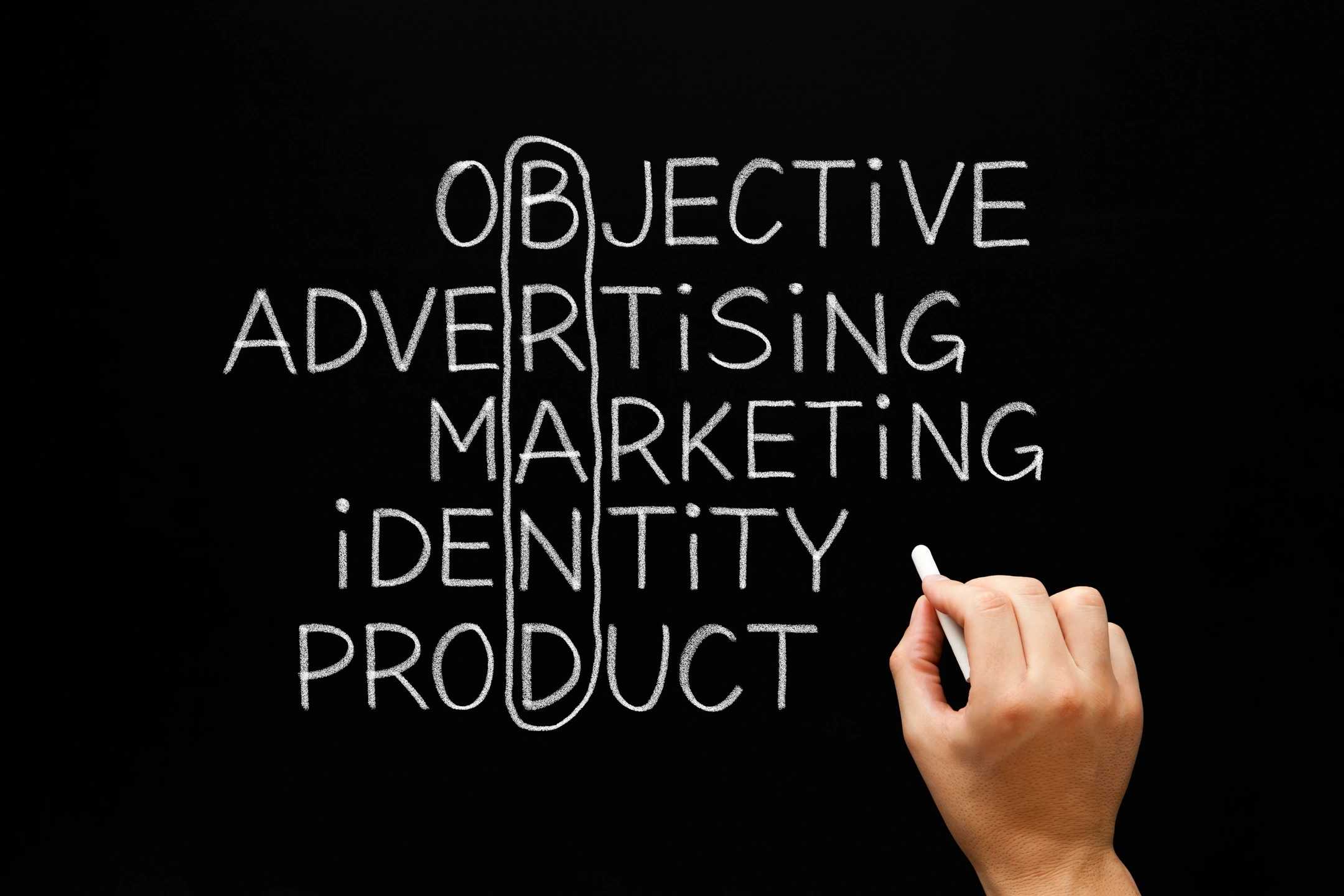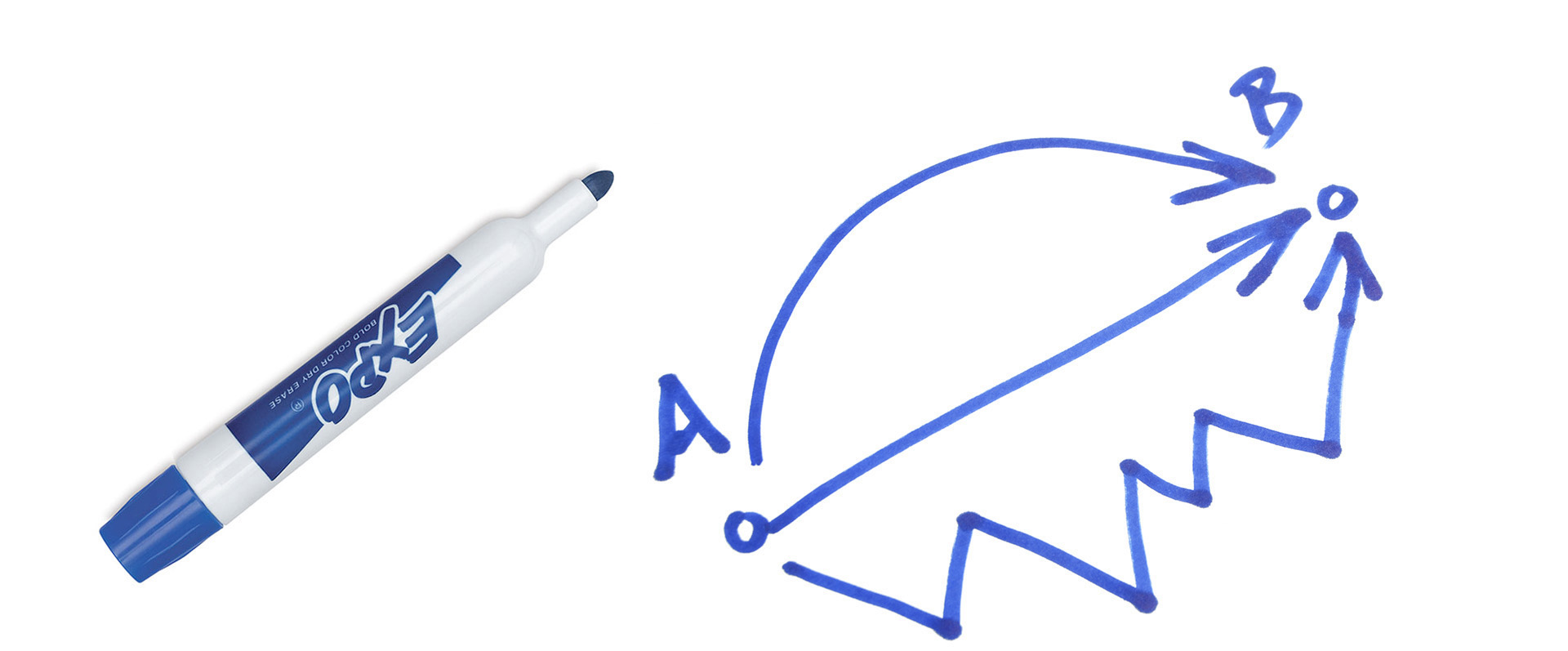 GETTING TO THE POINT. QUICKLY.
Our company is known for doing really great work that is right on target with a quick turnaround.  No larger agency hierarchy to navigate.  Just pure, direct one-on-one communication. We quickly target your needs by strategizing with you, the client, pinpointing your sales goals, and becoming familiar with your competition.  We act as your external sales support team.
YOUR RESULTS ARE OUR MAIN OBJECTIVE.